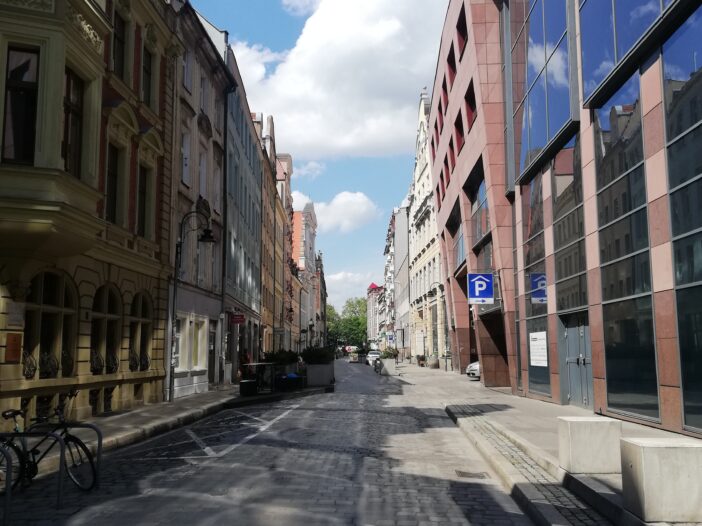 Wrocław has a great chance to become the first Restorative Justice City in Poland!
In February of 2020, the Mayor appointed a team for restorative justice, whose aim is to coordinate the city's activities in the field of restorative justice. The initiative refers to the activity of the Wroclaw Center for Restorative Justice existing since 2016 and modeled on solutions used in New York community courts. It engages both local institutions, and the residents of Wrocław in its operations.
Anyone can report hateful signs and symbols found in public spaces. As Grzegorz Miśta, a member of the team says, "there is no consent in this city for such aesthetics, for such communication, for such language of hostility." Within the framework of the project LetsGoByTalking, we had the opportunity to have some very interesting conversations with people involved in this initiative. Our interlocutors, apart from Grzegorz Miśta (vice-president of the Lower Silesian Association of Probation Officers FRONTIS) were Bartłomiej Ciążyński (social adviser to the Mayor of Wrocław for tolerance and combating xenophobia), and Magdalena Taraszkiewicz (WCSN coordinator).
Once again, thank you very much for these conversations!