Team
The project is coordinated by the Universitat de Barcelona, through the Department of Social Anthropology and its European Social Research Unit (ESRU), working closely with the Research Group on Gender, Identity and Diversity (GENI). The team from Universitat de Barcelona, led by Dr Olga Jubany, has longstanding experience in conducting ethnographic research in the tradition of social anthropology, as well as in coordinating international action research projects in themes related to social policy, sexual and gender diversity, hate crimes, and social exclusion.
Partners
International Advisory Board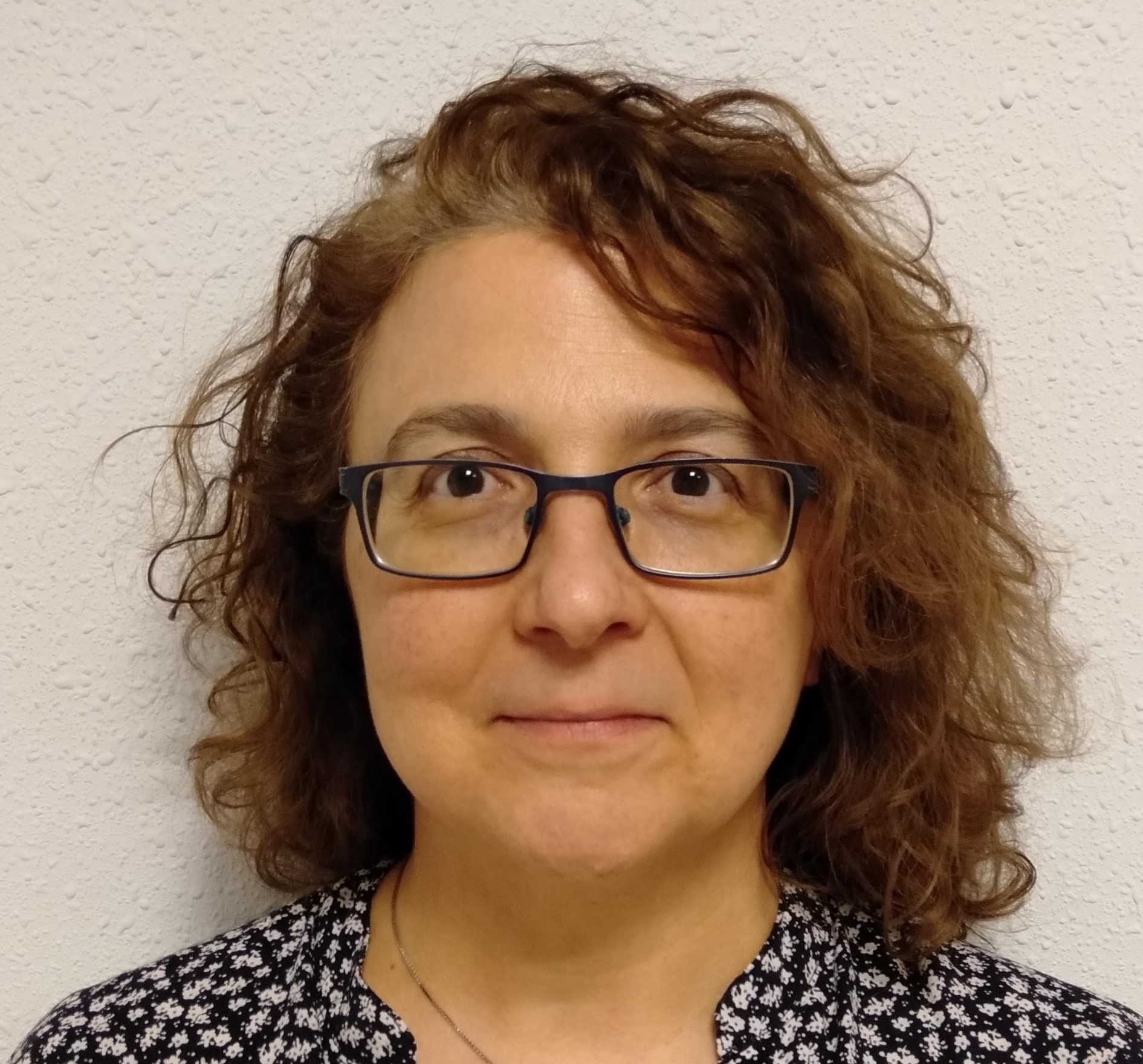 Lidia Serratusell
Head of the Area of Attention to Victims of Crime and Restorative Justice Programs, Department of Justice of the Generalitat de Catalunya, Spain.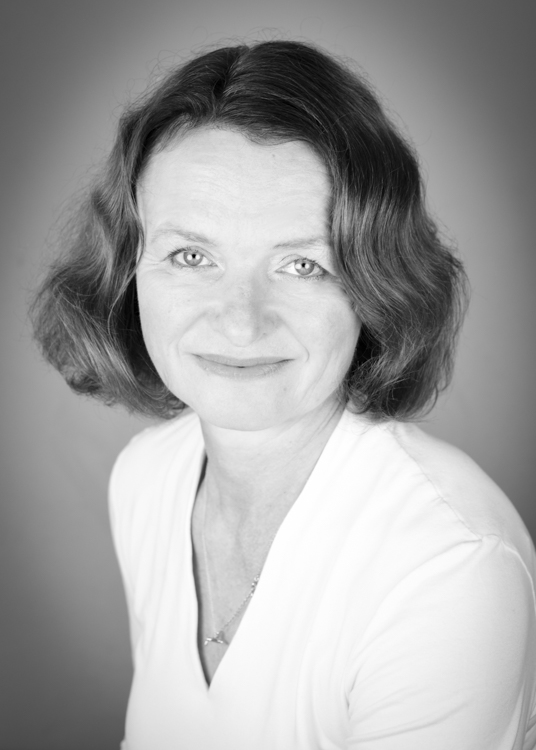 Dr Martina Klett-Davies
Lecturer at the Department of Geography at the London School of Economics and Module Leader for Social Sciences at King's College London, United Kingdom.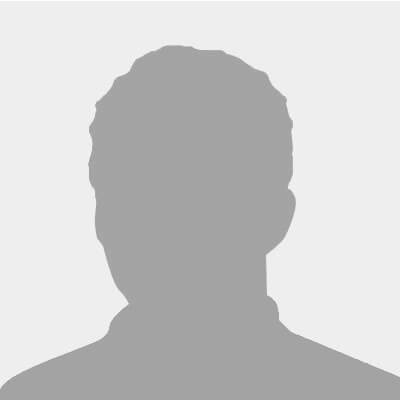 Dr Isabelle Carles
Sociologist and judge, Université Libre de Bruxelles, Belgium.
Contacts
We'd love to hear from you. Send us an email and we'll get back to you as soon as we can!
European Social Research Unit
Department of Social Anthropology
University of Barcelona
Montalegre, 6-8. 08001 Barcelona, Spain
Email: [email protected]