Aims
The LetsGoByTalking project has brought together a partnership with expertise in different areas, with a focus on hate crimes, LGBT-phobia and restorative justice. Through an ethnographic research experiences and needs from the ground will be gathered and analysed in order to implement actions aimed at enhancing the rights of victims of crime – with an emphasis on the victims of anti-LGBT hate crimes – through innovative paths of restorative justice.
Activities and methods
To map European and national legislations regarding restorative justice and the rights of victims of crime.
The first stage of the project is focused on research and will map the European legislation as well as the national legal frameworks in Spain, Italy, Belgium, Netherlands, Bulgaria and Poland. The main aim of this research is to elucidate whether the current legislation stimulates, or hinders, the application of restorative justice programmes in cases of anti-LGBT hate crimes.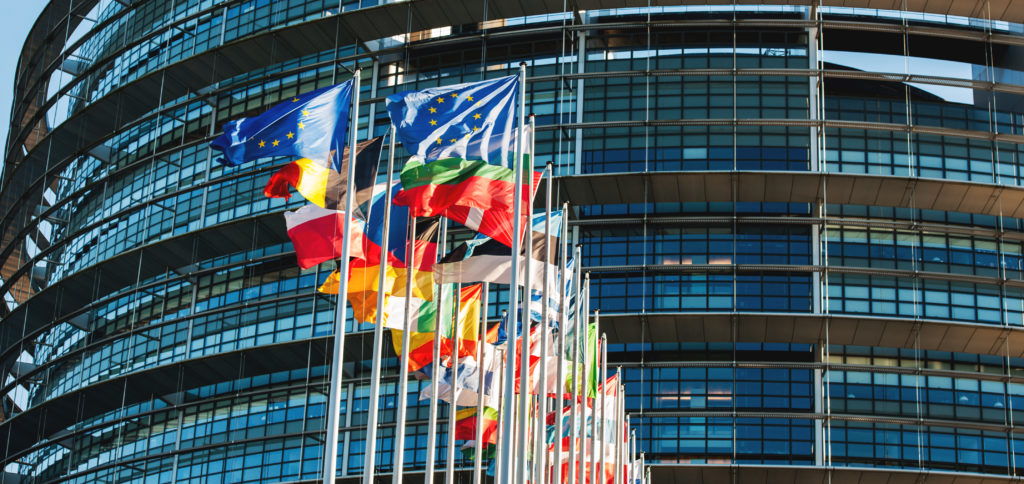 ---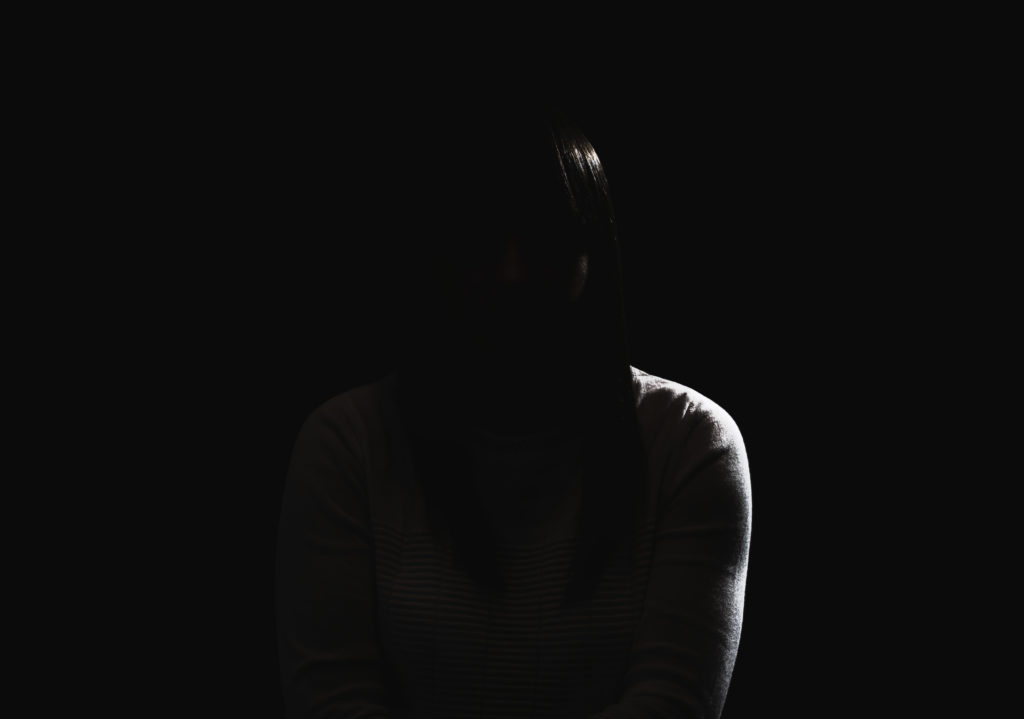 "To analyse the perspectives of victims and professionals in regard to anti-LGBT hate crimes.
Ethnographic research will be carried out to analyse the experiences, needs and opinions of the two main target groups, namely victims of anti-LGBT hate crimes and key professionals who deal with RJ and/or hate crimes. To this aim, around 180 in-depth interviews will be conducted across the six countries, gathering experiences from the ground.
Complementing the qualitative research, a survey will be conducted in each country with the aim to gather the viewpoints of the main LGBT associations and other civil organizations that fight against discrimination, in relation to the application of RJ in hate crimes.
---
To identify and study programmes of restorative justice in cases of hate crimes.
Following the national-level research, a comparative analysis will be carried out, offering an overall perspective and detecting common trends and gaps detected. This analysis will focus on restorative justice processes put in place in European and third countries for cases of anti-LGBT hate crimes, taking into account their transferability to other national contexts. The programmes that show their efficiency and capacity to be adapted, on the one hand, to anti-LGBT hate crimes, and to different national contexts, on the other hand, will be selected for a deeper analysis.
---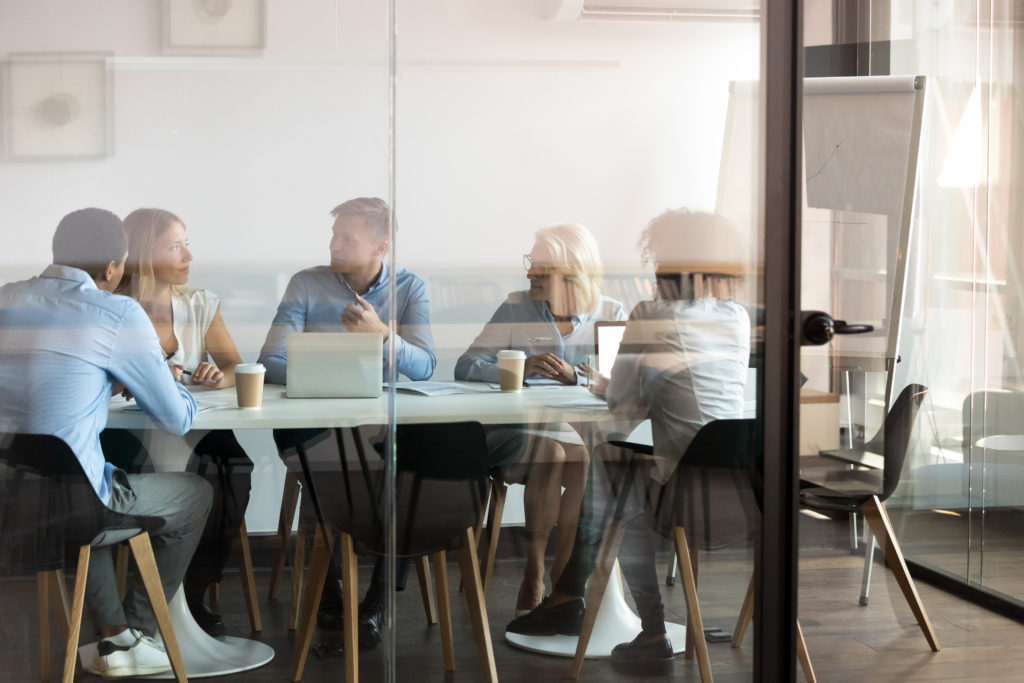 To foster the exchange of experiences and the cooperation between professionals.
Drawing on the identification and analysis of best practices, six national workshops will be organised. Each workshop will gather different key professionals to exchange experiences, tools and practices linked to RJ and the fight against LGBTphobia. During the workshops the RJ programmes selected as best practices will be presented and debated. The workshops will also constitute a strategy to reinforce the networking between participants. In addition, a two-day transnational workshop will be organised to facilitate transnational networking and the exchange of best practices.
---
To develop training guidelines and courses for RJ practitioners
A b-learning training course will be developed for justice agencies, prison, probation and community organisations staff that may be involved in cases of anti-LGBT hate crimes. Next to the b-learning, we will also have a train the trainer course. This course will ensure dissemination and sustainability of the proposed approach over time, since different groups of professionals will be trained as trainers and can, therefore, train others in their specific context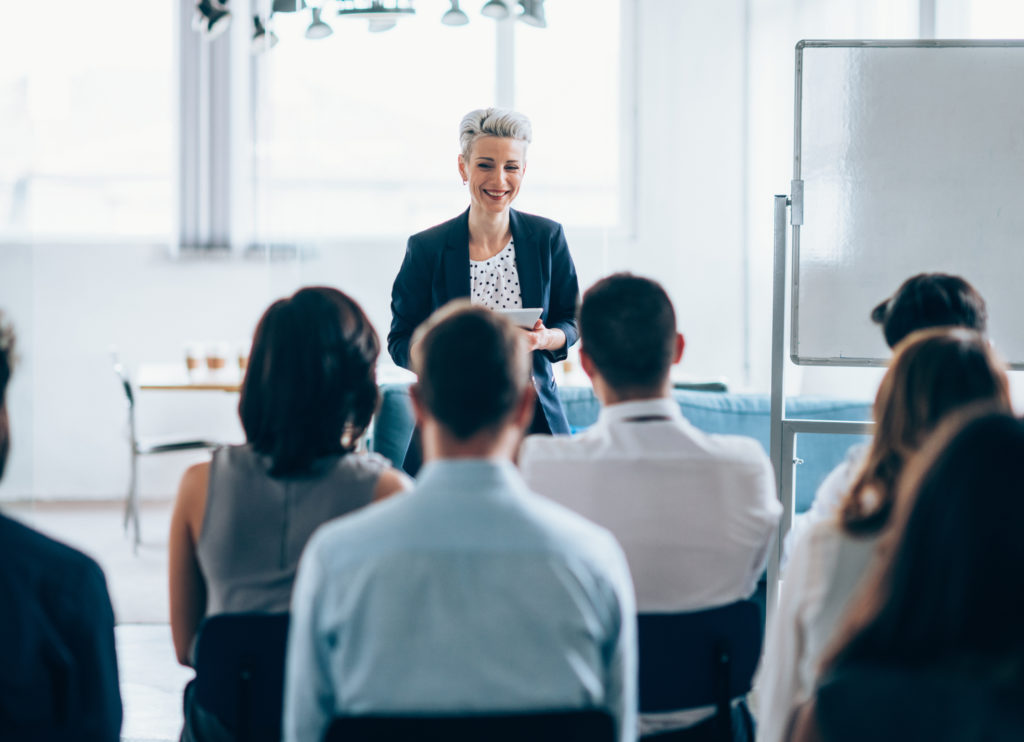 ---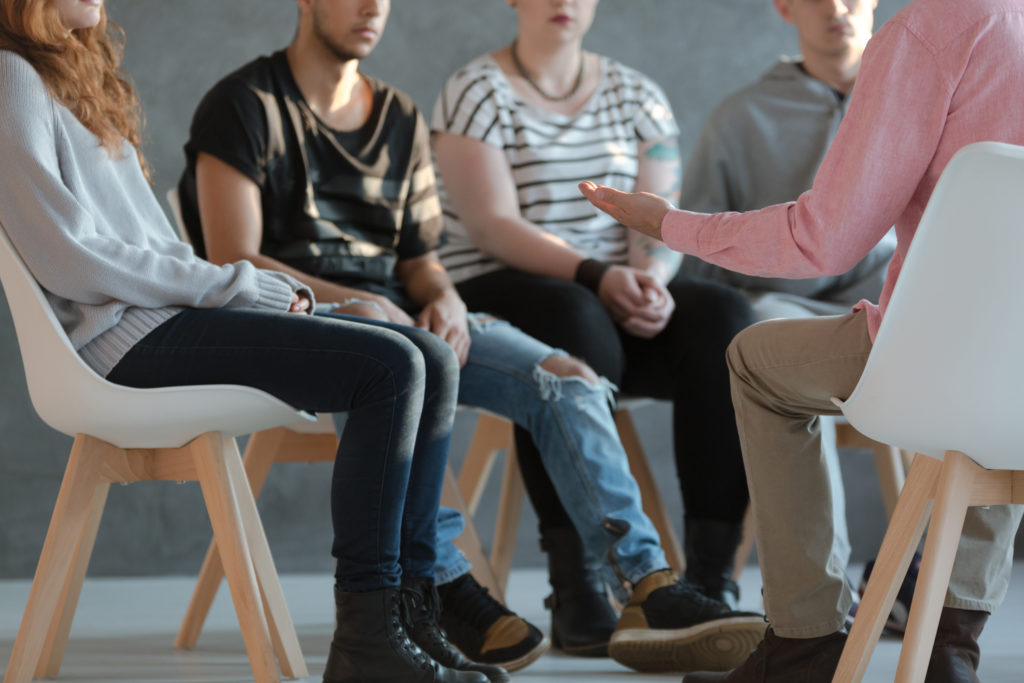 To raise-awareness about the RJ efficacy
As an ongoing activity throughout the project, the awareness-raising campaign and dissemination of the restorative efficacy is an integrated part of the LetsGoByTalking project. The project will raise this awareness amongst policy makers, criminal justice practitioners, restorative justice professionals and LGBT organisations. Furthermore, articles will be published in a range of contexts, directed to different audience to raise the awareness of the restorative justice efficacy. An international final conference, which will take place in Barcelona in late 2021, will present and debate the project results. The conference will invite a vast range of people representing diverse sectors, professional and personal backgrounds, including academics.
---
To enhance the rights of victims established in the Directive 2012/29/EU.
LetsGoByTalking will enhance the rights of victims of crime established in the Directive 2012/29/EU. Concretely, all measures and activities proposed will respect the art.12 which states that restorative justice should be applied by safeguarding the victim from secondary victimisation, and after the victim receives full and unbiased information about the restorative justice process and its outcomes. Taking into account that restorative justice is based on the active listening of the victim's needs and feelings, the project proposes a victim-centred approach that guarantees the victim's right to be heard (art. 10).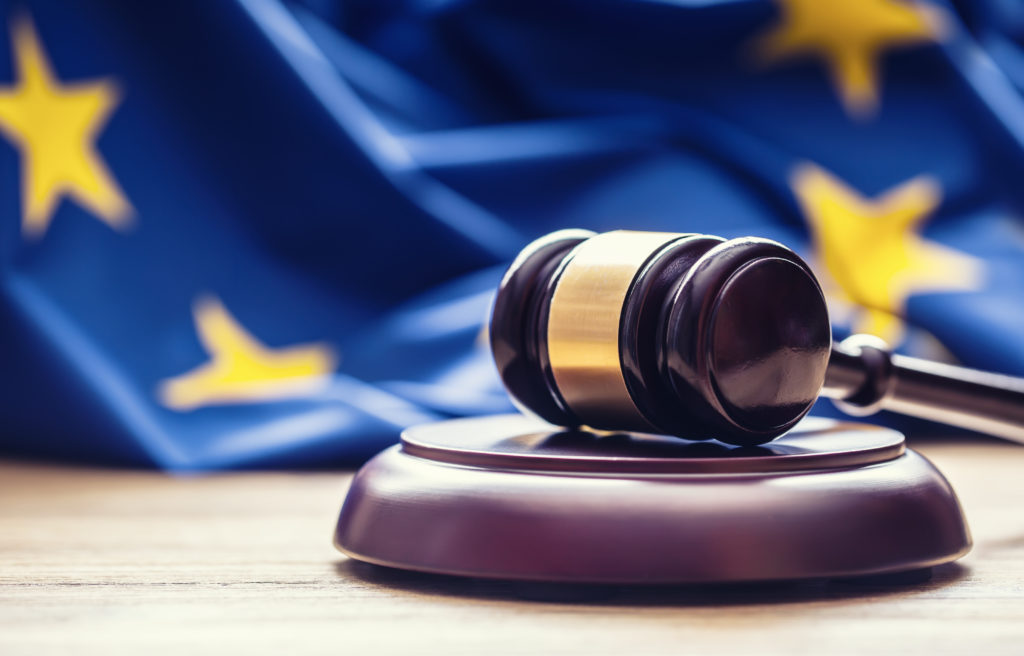 Guiding themes
These are the guiding themes of the project.
---
1. Legislation and policy

Policy & legislation are interrelated: A deeper understanding of the legal and policy framework around hate crimes and restorative justice will allow to highlight potential institutional deficiencies related to anti-LGBT hate crimes and to identify obstacles/drivers for victims of anti-LGBT hate crimes in accessing RJ measures.
2. Information, knowledge, beliefs and practices of professionals in relation to restorative justice

Knowledge of and access to restorative justice practices varies among countries and regions. The different professionals within the justice system and victim support may also have diverse concepts, experiences and beliefs regarding restorative justice practices, including their very conceptualisation, extent and implementation. Further, stakeholders may understand or consider restorative justice practices differently for anti-LGBT hate crimes, as compared to other types of crimes.
3. Experiences, expectations, and notions of restorative justice of victims of (anti-LGBT) hate crimes

Victims should be placed at the core of restorative process. To this end, it is key to gather and analyse their experiences, opinions and expectations in order to implement and/or improve restorative justice programmes, considering the type of crime experienced, as well as their social profile (age, sexuality, gender, race, etc.). The main target group in this regard is LGBT people who have been victims of anti-LGBT hate crimes or who have suffered a high level of discrimination, in order to study their experiences, needs and expectations in relation to RJ programmes.
4. Strategies of restorative justice in relation to anti-LGBT hate crimes

Restorative justice can be linked to the criminal justice process, but can also operate parallel to the justice system and may be implemented even after conviction. The most common methods in Europe are victim-offender mediation, conferencing and (peace) circles. Indirect restorative meetings with victims and offenders are also practiced in some countries (you may think of writing letters). Under this guiding theme, we aim to understand the current context of application of RJ to this specific type of crime. Indicators are developed around existing practices, procedures of referral, barriers to greater access and the extent of using RJ in other contexts.
5. Cooperation and training

Fostering cooperation between public authorities, NGOs and professionals dealing with anti-LGBT hate crimes and RJ programmes is crucial in order to promote Restorative Justice in all stages of the criminal justice system. Cooperation exists at many levels and takes place between professionals as well as on an organizational level. Training in Restorative Justice is also a key element and presents a prime opportunity to expand the knowledge base of all professionals involved in anti-LGBT hate crimes with a greater understanding of their responsibilities, derived from their role, and in turn build their confidence in using RJ.