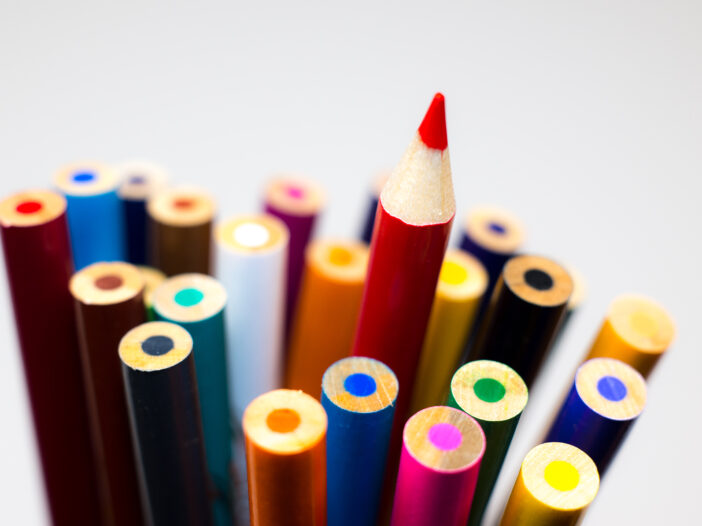 Avans University of Applied Sciences is one of the project partners. In order to involve broader public to the project and especially students who can potentially benefit from it, Avans has decided to let one of their students participate in this project. Thus not only presenting the outcomes of the project afterwards to students but trying to involve them from the beginning at different stages of the project.
The Avans Centre of Expertise for Public Safety and Criminal Justice in The Netherlands does research into public safety and is committed to helping resolve complex safety issues. It includes 6 research groups, each of which examines these issues from its own perspective, and approaches them from a legal, social/community care and/or administrative/organisational angle.
We use the outcomes to enhance the resilience of citizens, students, professionals, organisations and society as a whole, and to improve training for professionals working in the field.

Keeping in mind this triangle, the research group invited a highly motivated third year student from Avans Social Work to participate in the project.
Student Lilia Visser is also active as an information officer for COC Noord-Oost Brabant. In this role she has been involved in LGBTQ+ rights, education and standardization for 3 years. She also has regular contact with the municipality of 's-Hertogenbosch about LGBTQ+ matters. Lilia says: "I am grateful for the opportunities Avans has given to me to develop myself". For example, the last year she has been providing information concerning LGBTQ+ matters within the Social Work department. Always looking for new challenges to work on LGBTQ+ matters the LetsGoByTalking project, where she participates as a student employee, suits here well.
"My role is to explore within the Avans community what the status of LGBTQ+ people is and what Avans is doing. Thus, I will compare the outcomes of the research in this project to what education already offers and what students need".